Worship With Us Sunday
10:00 a.m.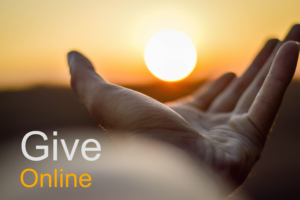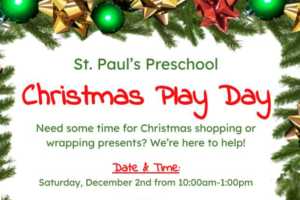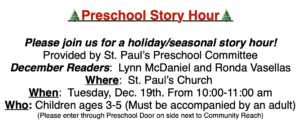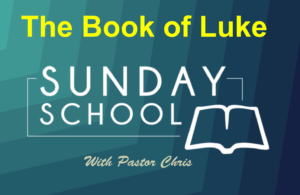 What We Believe
We believe that the Bible is the inspired word of God, teaching us of our loving Heavenly Father who sent His Son to the world to forgive our sins and give each of us the opportunity of everlasting life. We believe in a personal relationship with Jesus Christ that is reflected in witness and love to a world that needs answers to life's toughest questions.
Worship
Please join us for worship in the sanctuary
at 10:00 Sunday morning.